Kalco Construction Products and Services
Kalco Construction has been providing a wide selection of building products and services for more than two decades. With a concentration in commercial construction, business owners and residents alike can trust Kalco Construction for everything from dry wall to insulation. Contact us today for an estimate, and read on for more information about our products and services.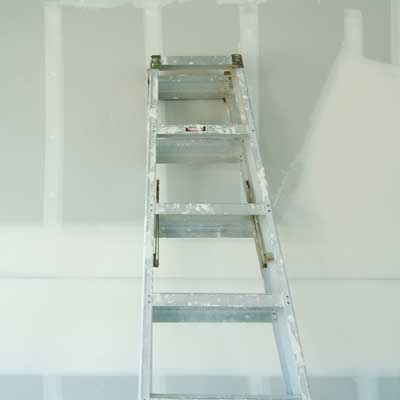 Commerical Dry Wall
Look no further than Kalco Construction for all your dry wall installation and construction needs. Our experienced technicians skillfully prep and fasten each board in place and don't leave until they know you're completely satisfied.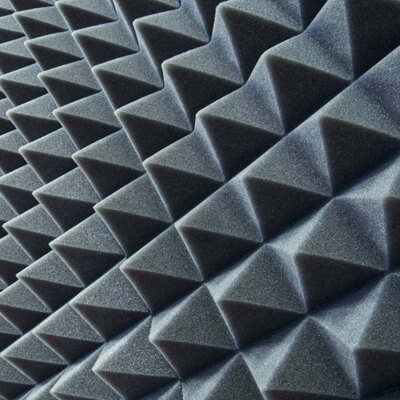 Acoustical
We are experts in acoustical ceiling construction. Trust us to help design and install recessed lighting, ceiling tiles, and much more.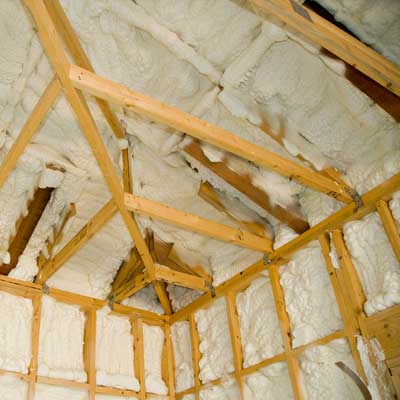 Ceilings
We can help you install ceiling tiles, panels, and more, just to your liking. We offer a variety of materials and tile designs for you to choose from.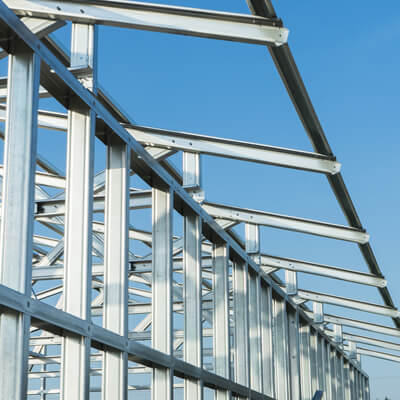 Steel Studs
Say goodbye to wooden studs. Steel studs are straight, sturdy, and allow for easier installation. Our professionals will happily install your steel studs today.
Insulation
Proper insulation installation is critical for energy efficiency. Sturdy, quality insulation materials can lower the costs of heating and cooling and that's why it's so important to hire the best in the business. Leave the construction of this tricky material to the pros at Kalco Construction.