About Kalco Construction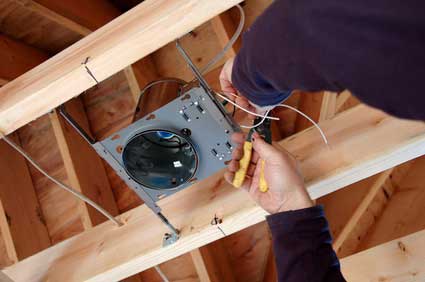 Kalco Construction has been providing high quality commercial and residential building services to clients in Regina and the surrounding areas since 1995. Our contractors are dedicated to providing you the highest quality work for the most competitive rates. Our policy is one of unwavering collaboration both with our team members and our clients. We are committed to creating spaces that align seamlessly with our clients' styles and budgets.
For quality construction built with integrity and honesty, contact the professionals at Kalco Construction today. Let us help build you a space you'll love.